About Ms. Rose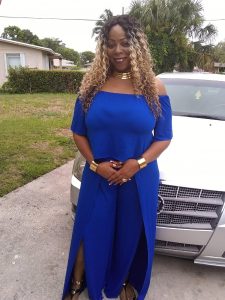 Who is Mrs. Rose Monroe Wilson and or Ms. Rose? She's a blessing from above. She is a woman that faced so many challenges in her life, such as child molestation, physical and verbal abuse, domestic violence, homelessness, bullied, and being a single parent of two wonderful children. These are just a few obstacles in her life that made her become a Dynamic Motivational Speaker, helping others Breathe, Exhale, and Release their pains from the past. 
Ms. Rose realized at an early age that her life was extraordinary and placed her feet on Earth's solid rocks with the assurance of making her life a human painkiller.
Once her ordinance realizes she has been resurrected from the depth of troubled waters, with a renewed spirit deep within her soul, she will be a voice for the voiceless, an ear of the deaf that cannot hear the voice telling them this is your life. You have inner greatness and eyes for those who cannot see through life's challenges.
Ms. Rose will inspire you to grow your wings and fly like an eagle of boldness. Ms. Rose will motivate you to leap like a gazelle to a higher plain with confidence and refuse to allow your victory to be snatched away by the jaws of the beast called life! Ms. Rose leads by example and speaks of her life experiences. Ms. Rose's life challenges propelled her to become an Energetic Motivational Speaker.
DREAM BIG & WIN 1-2-3!
DREAM BIG WIN's Mission:
We will brainstorm to inspire ideas, spark your imagination to dream, and embrace possibilities that create a measurable impact on your life journey as you move forward. DREAM BIG & WIN 1-2-3!
CREATE AN EAGLE VISION: 
An eagle flies high, never surrenders to the level of defeat, and remains fearless. Follow the path of the old saying: "Birds of feathers flock together." In this case, eagles do not flock with other birds but enjoy soaring at high altitudes with only eagles. Do eagles surrender to the dimension or strength of their prey? No, because the eagle remains Fearless, Courageous, Elegance, and with Confidence. SO CAN YOU!
"Those who trust in the Lord will find new strength. They will soar high on wings like eagles." - Isaiah 40:31
My Inspiration
If you know your reasons for living, you can endure anything.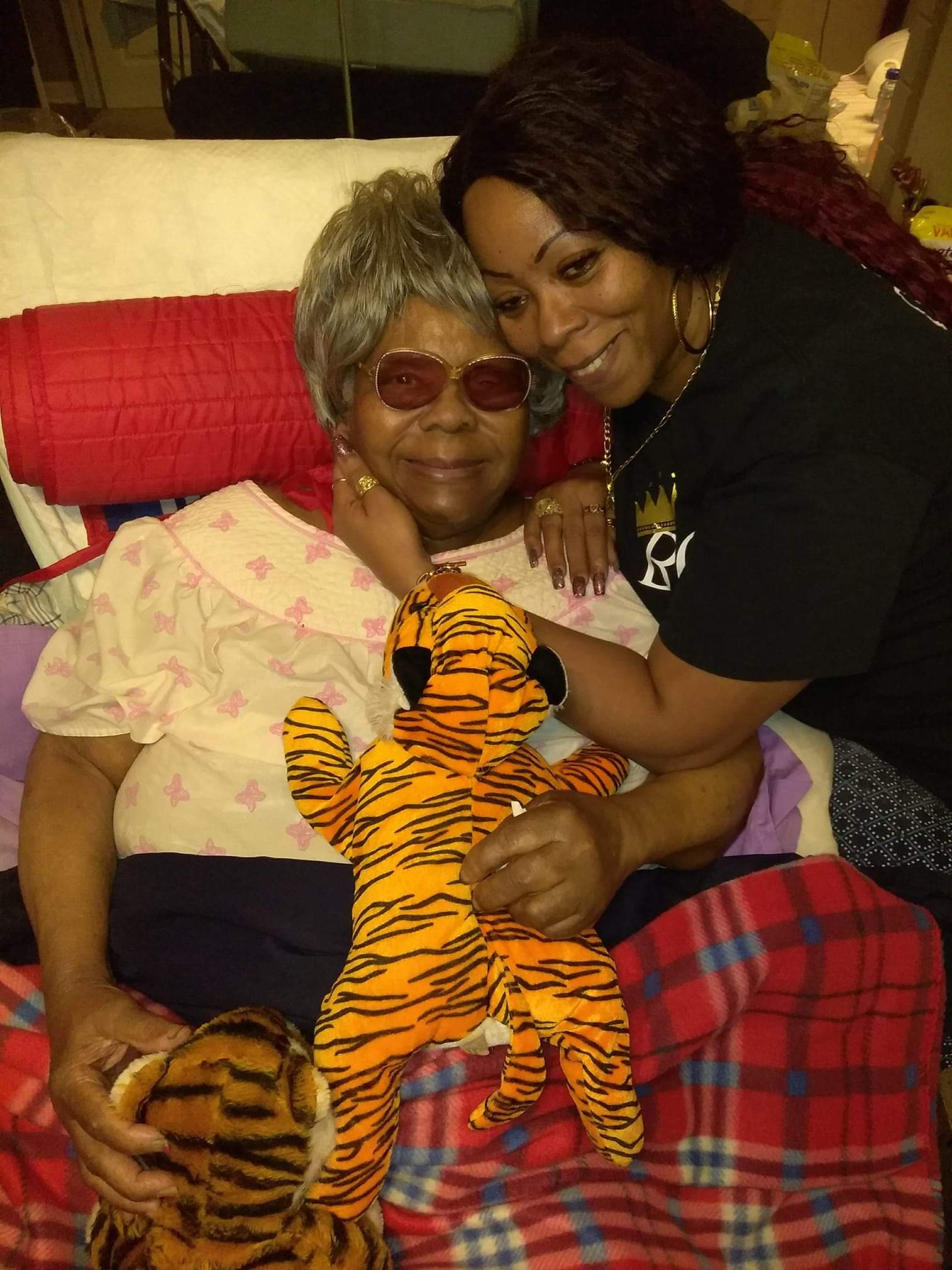 God saw you were getting tired; a cure was not to be. So He put his arms around you and whispered, "Come to me." See, God looked around his garden and noticed a space. He looked down upon Earth, lifted you, embraced you and placed you in His gardens, and said rest my child, no more pain.In Loving Memory
Queenie Mae Brooks
1931-2019
I thank you, Mother, my Queen.
Improve your memory by doing unforgettable things.
- Don't drop your mic