About Ms. Rose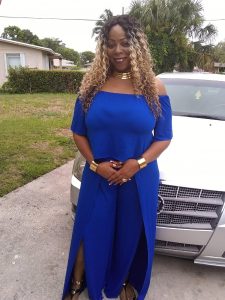 Who is Ms. Rose and or Ms. Rose Monroe? She's a blessing from above. A woman that faced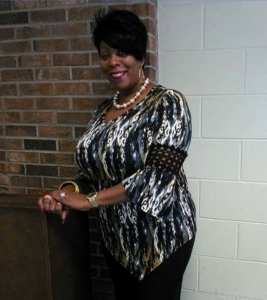 so many challenges in her life; such as child molestation, physical and verbal abuse, domestic violence, homelessness, bullied, and a single parent of two wonderful children. These are just a few challenges in her life; which was obstacles that made her become a Dynamic Motivational Speaker, to help others Breathe, Exhale and Release their pains from the past.
Ms. Rose Monroe came to the realizations at an early age, that her life is very special and placed her feet on earth solid rocks with the assurance to make her life become a human painkiller. Once her ordinance realizes she has been resurrected from the depth of troubled waters, with a renewed spirit deep within her soul; she will be a voice for the voiceless, an ear of the deaf that cannot hear the voice telling them this is your life and you have inner greatness, and the eyes for those cannot see their way through the challenges of life.
Ms. Rose will inspire you in growing your wings and fly like an eagle of boldness. Ms. Rose will motivate you to leap like a gazelle to a higher plain with confidences, and refusing to allow your victory to be snatched away by the jaws of the beast call life! Ms. Rose Monroe leads by example and speaks of her life experiences. Ms. Rose Monroe life challenges propelled her to become an Energetic Motivational Speaker.
DREAM BIG WIN 1, 2, 3
"Stop being the Victim of the beast, and Become the Star of Your Dreams"
By ROSE MONROE
Where Have You Been?
Why are You Here?
Where are You Going?