Mission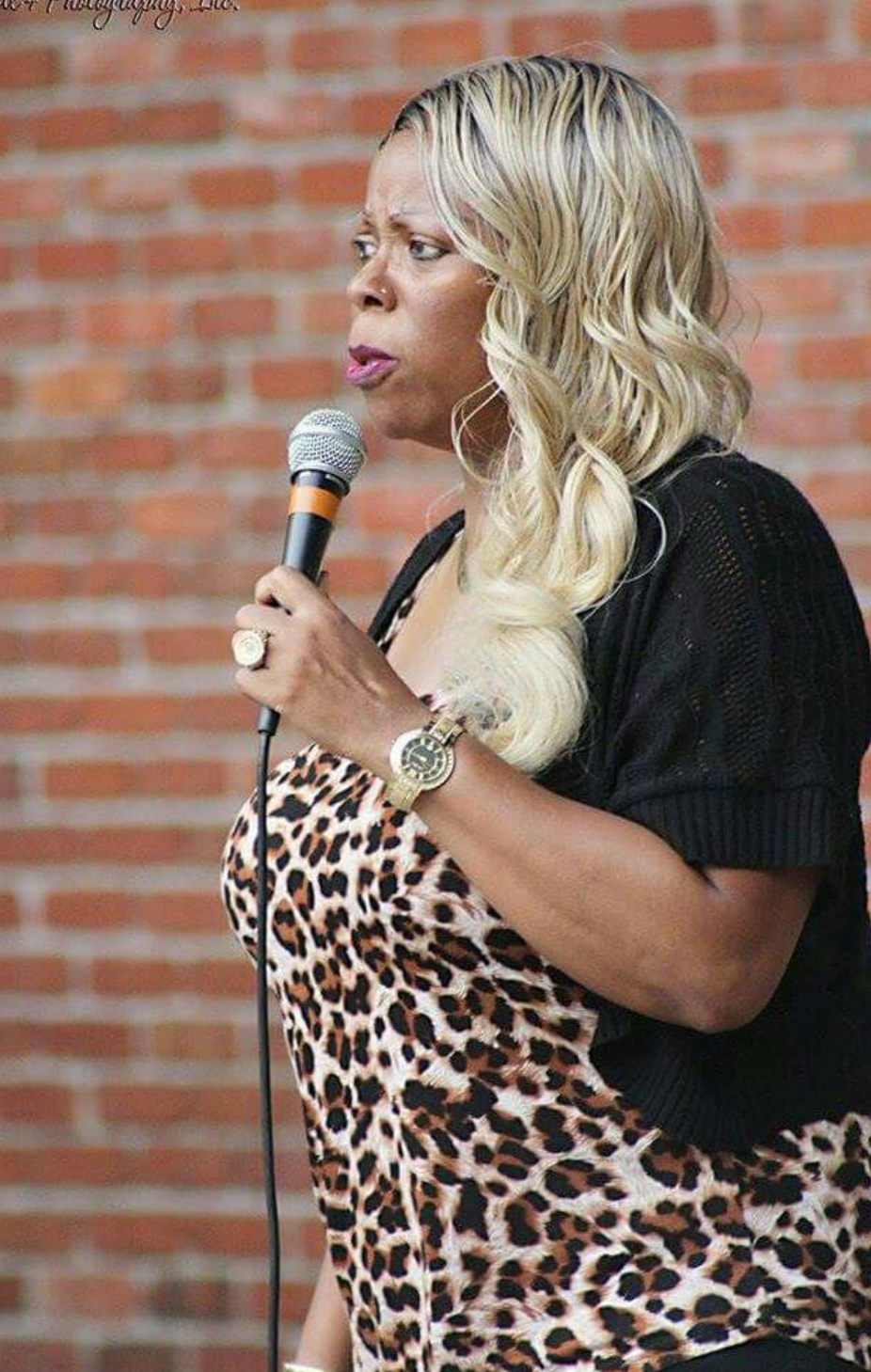 DREAM BIG WIN's Mission:
We will brainstorm to inspire ideas, spark your imagination to dream, and embrace possibilities that create a measurable impact on your life journey as you move forward. DREAM BIG & WIN!
CREATE AN EAGLE VISION: 
An eagle flies high, never surrenders to the level of defeat, and remains fearless. Follow the path of the old saying: "birds of feathers flock together". In this case, eagles do not flock with other birds but enjoy soaring at high altitudes, with only eagles. Do eagles surrender to the dimension or strength of their prey? No, because the eagle remains Fearless, Courageous, Elegance, and with Confidence. . SO CAN YOU!
Transform your Vision into the vision of an EAGLE.       
POWERFUL!
               FEARLESS!
                           TENACIOUS!
DREAM BIG WIN 1, 2, 3
"Those who trust in the Lord will find new strength. They will soar high on wings like eagles." - Isaiah 40:31