Personal Development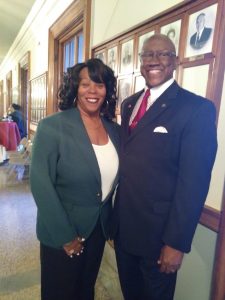 Steps to increase your self-confidence and conquer your destiny.
Release the past by renovating the mind!
(Gutting your negative thoughts and modernizing with today's positive goals)
Stop Procrastinating!
(Do it with a straightforward approach.)
Develop positive conflict solution skills!
(Take baby steps toward the issue to reach your resolution.)
Improve your body language!
(Please be aware of your emotional attitude when interacting with others.)
Be Proactive!
(practice the "what if" theory)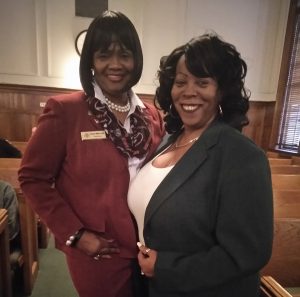 Defining your thoughts will improve self-awareness and help you identify who you are.
Realizing your potential enhance your quality of life dreams and aspiration.
"Once you embrace your personal growth, your life will be filled with happiness, and your confidence will soar like the wings of an Eagle."
– Ms. Rose Monroe
DREAM BIG WIN 1, 2, 3